Mission
Andjelic Land aims to be the preferred landlord for Canadian farmers looking to rent farmland and compete on a global level while sharing in our belief in regenerative and sustainable land management. The Andjelic Advantage of trust and transparency, long-term leases, commitment to farmland improvements, sustainable land practices, and forward-thinking investing are the core roadmap to meet this mission and deliver the best leased farmland to our tenants.
Proudly Located In Saskatchewan
We have chosen to operate in what we feel is one of North America's strongest farming communities. Saskatchewan is not only home to some of the world's best farm operations, but also has a diverse amount of land and weather attributes. The province represents 40% of Canada's cultivatable land and is centrally located, making export of commodities easy to either coast or south to the United States. These unique benefits allow us to diversify our land holdings and offer a wide range of land and marketing opportunities to those who wish to rent farmland in Saskatchewan.
Lease Holdings
Andjelic Land currently has holdings in 91 Rural Municipalities across Saskatchewan making up 218,406 acres under our ownership. We feel our holdings separates us from other land owners in the province as we are poised to grow with our tenants needs. As producers look to expand or diversify their geographic location we have the ability to accommodate such changes within our current land base.
Our holdings are always changing as we acquire new farmland that meets our strict buying criteria or as current property comes up for rent within our existing holdings. Our View Available Farmland page will always be updated with our current farmland available for rent making it easy to see what is available in your preferred area.
Robert Andjelic
Founder & CEO
Robert's founding of Andjelic Land was driven by his undeniable passion for agriculture. From meeting with producers, assisting with land improvements, or promoting the industry, he is extremely hands-on with the business. He is an unwavering champion of Saskatchewan's producers and strongly believes they are positioned to be global leaders in food production. Robert is a firm believer in local value-added businesses and is currently collaborating with private industry and different levels of government to attract value add players to the industry with a focus on Saskatchewan. These efforts have borne fruit as evidenced by several new companies opening protein extraction/ fractionation plants across the three Prairie provinces. Robert is keenly aware that the success of Andjelic Land is predicated on partnering with and supporting strong Saskatchewan producers.
Robert has spent his entire career in pursuit of excellence. As a teenager, he renovated homes in Winnipeg's North End. He went on to cofound a masonry business that worked on countless projects throughout Manitoba starting with house fronts, then moving into commercial properties, and eventually into building schools, hydroelectric projects, cultural centers, public swimming pools, etc. During this time, Robert identified an opportunity to improve upon the industrial buildings that were then being built and started a company that quickly went on to become Winnipeg's leading private industrial builder & developer. At one point, the whole Andjelic family was involved to achieve this goal. He sold the building portfolio in 2007 and over a decade later, this portfolio of properties continues to be some of the most desirable and sought-after assets in the city.
In 2011, Robert identified similar opportunities to improve upon the management, development, and efficiency of agricultural land. His unwavering belief in the potential of Saskatchewan's producers and what they would be able to achieve with even more productive and efficient land resulted in the creation of Andjelic Land. You can find him driving all over the province talking to tenants and working with them to further enhance and improve the land they farm. A decade after starting his mission to provide farmers with Premium Sustainable Land™, Robert feels we have only begun to scratch the surface of Saskatchewan agriculture's potential on its rise to global prominence. The work continues!
Eric Urzada
Chief Operating Officer
Eric was born and raised in Regina, Saskatchewan. He's a former oil and gas executive and experienced entrepreneur with two start-ups under his belt, all based out of Saskatchewan. His wide scope of understanding in the field of business includes finance & accounting, operations management, human resources, building lean start-ups, acquisitions, and divestments, and product management. Eric has a passion for uncovering and relating to customer challenges and finding ways to drive positive business outcomes. He recognizes change is the only constant, and in today's world of emerging technologies, especially in agriculture, that change appears to be accelerating. Eric is thrilled to be a part of the agriculture industry in Saskatchewan.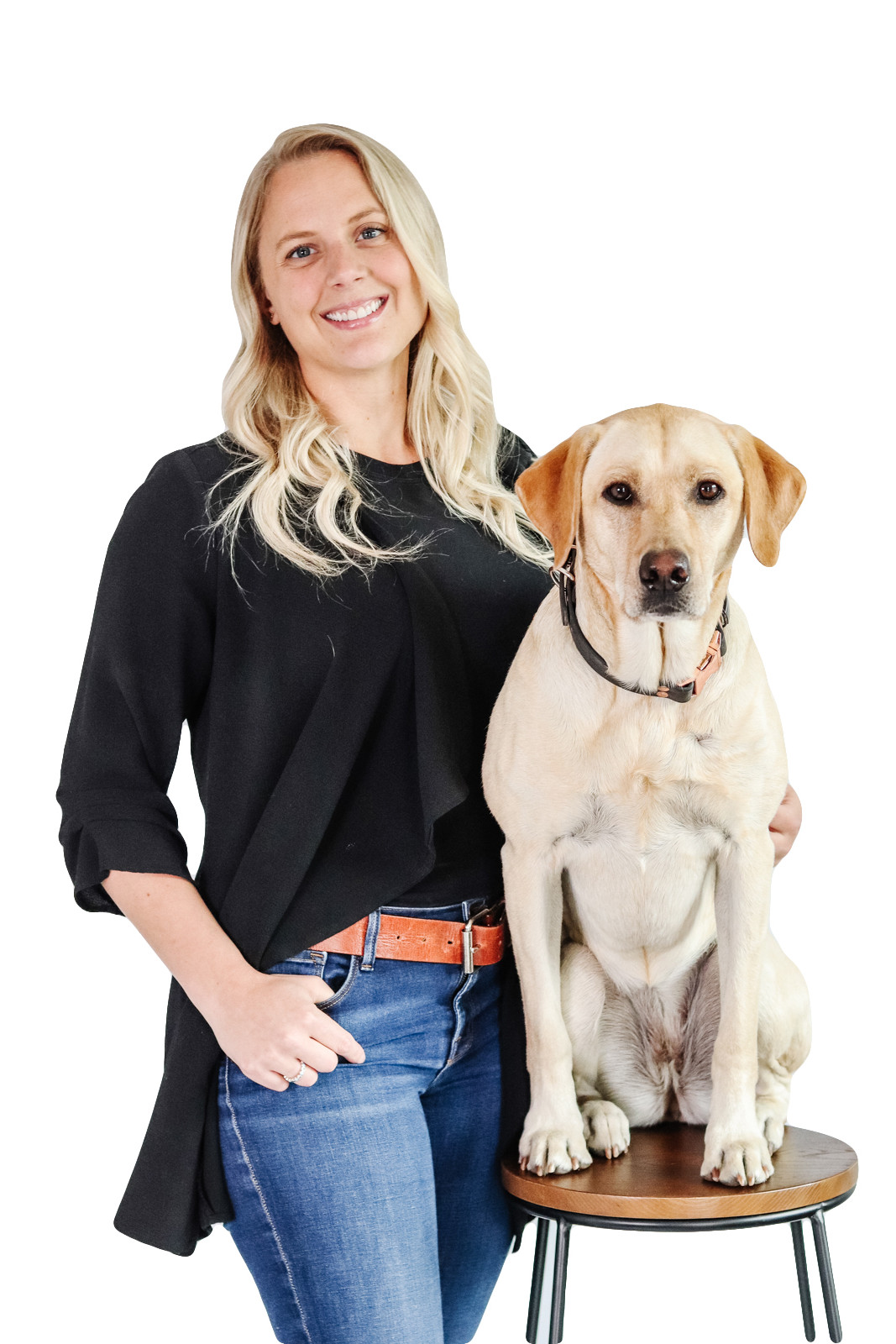 Stephanie Zimmel
Property & Tenant Manager
Stephanie joined the Andjelic team in 2016 after spending time in the commercial real estate market. Stephanie brings a new level of energy to the Andjelic team and is always striving to make our systems better for our tenants. As Andjelic continues to grow we want to continue to provide the same level of support we pride ourselves on with less time commitment required from our tenants. Stephanie is a critical part in that commitment remaining a reality as the company continues to grow.
Scott Simpson
Leasing Manager
Scott has been with the Andjelic team since 2014 helping Robert Andjelic achieve his vision. With a history in the food industry, Scott has firsthand experience seeing the impact food production and ingredient quality has on our society. As the leasing manager, Scott oversees the daily activities of our land and farm portfolio ensuring that our current and future tenants are heard and represented.
Gabriella Andjelic
Credit Manager
Gabriella has seen her father in action for many years now and has never ceased to be amazed by his conviction to achieve a vision once he has started. As a dedicated mother of four and the credit manager for the Andjelic team Gabriella is a busy woman. However, she always finds time to fit it all in and still end the day with a smile.
Lyle Knutson
Field & Tenant Coordinator - North
Lyle has an expansive agricultural background having farmed for over 35 years growing grains, oilseeds and pulses in Saskatchewan. When Lyle retired from farming he worked for the Saskatchewan Crop Insurance Corporation as an adjuster and Program Advisor where he gained years of experience viewing different crops in different areas of the province. As our field and tenant coordinator - North, Lyle spends much of his time on the road, north of Highway #1 making sure our land is to the standard all our tenants have come to expect. He is just a phone call away and always open to grabbing a coffee to discuss tenants needs or anything farming related with other producers.
Kelly Erickson
Field & Tenant Coordinator - South
Kelly is a proud fourth-generation farmer from Abbey, Saskatchewan. He has extensive work experience with producers in Swift Current, Leader, and Abbey area for 30+ years. As our field and tenant coordinator, Kelly spends his time on the road looking after our producers south of the #1 Highway ensuring that our land is to the standard that our tenants have come to expect. Kelly is a phone call away for any questions that our producers have and can be found in his downtime cheering on the Riders in his season ticket holder seats.