Available Farmland For Rent
Explore our current farmland available for rent in Saskatchewan. If you're interested in any of the land packages below, register to bid and our team will be in touch with you shortly to discuss in more detail.
Land Improvements
Video highlighting significant land improvements completed by Andjelic Land. Please note that similar improvements have been completed on our lands throughout the province.
How to Bid
View the above video for a step by step walkthrough on how to submit a bid.
The below photos are of crops representative of the area where this 22,000-acre package is.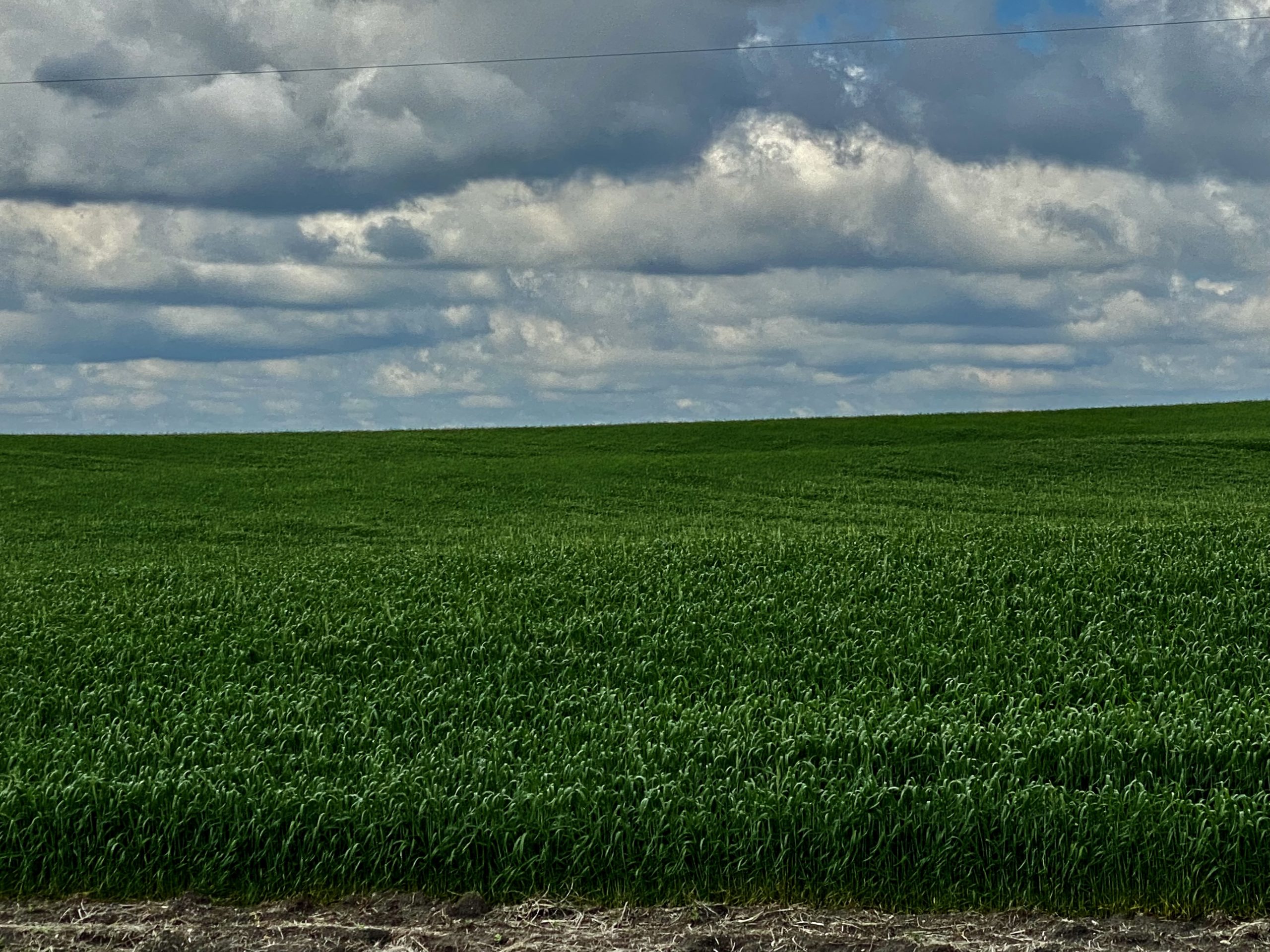 Current Farmland
Available for 2022
Crop Year
All Farmland was Leased for 2021 Crop Year
We will have approximately 40,000 acres in 33 different RM's coming available in 2021 for the 2022 crop year. Please make sure to check back often or register your email below to be notified when there is available land for rent.
Let us
Know Your
Thoughts
Andjelic Land is always looking to learn from our farmers and find new ways to make our services better. To share ideas, ask questions or give feedback, please contact us.